Welcome to WillowWood Christian Preschool
Located in Bethel Community Church 14204 – 25 Street Edmonton, AB T5Y 1G5
Growing strong resilient children rooted in God's love.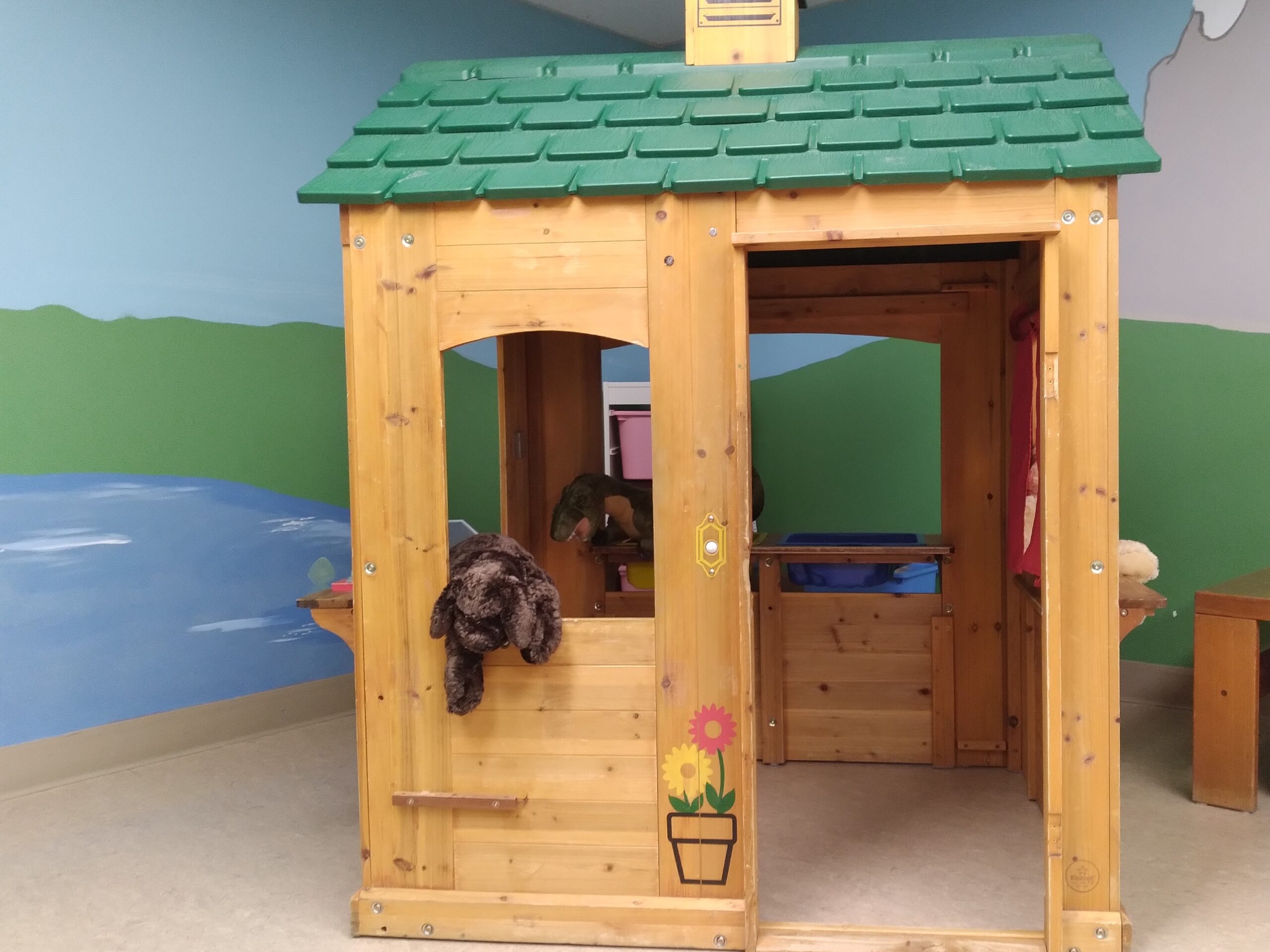 Who we are.
WillowWood is a loving, accepting Christian preschool program that encourages a love of learning in a play-based setting. We seek to create open-ended, engaging play experiences that help children to grow socially, physically, intellectually, creatively, emotionally, and spiritually. We are a licensed preschool program, meeting all health, safety and program quality standards for children under Alberta's Early Learning and Child Care Act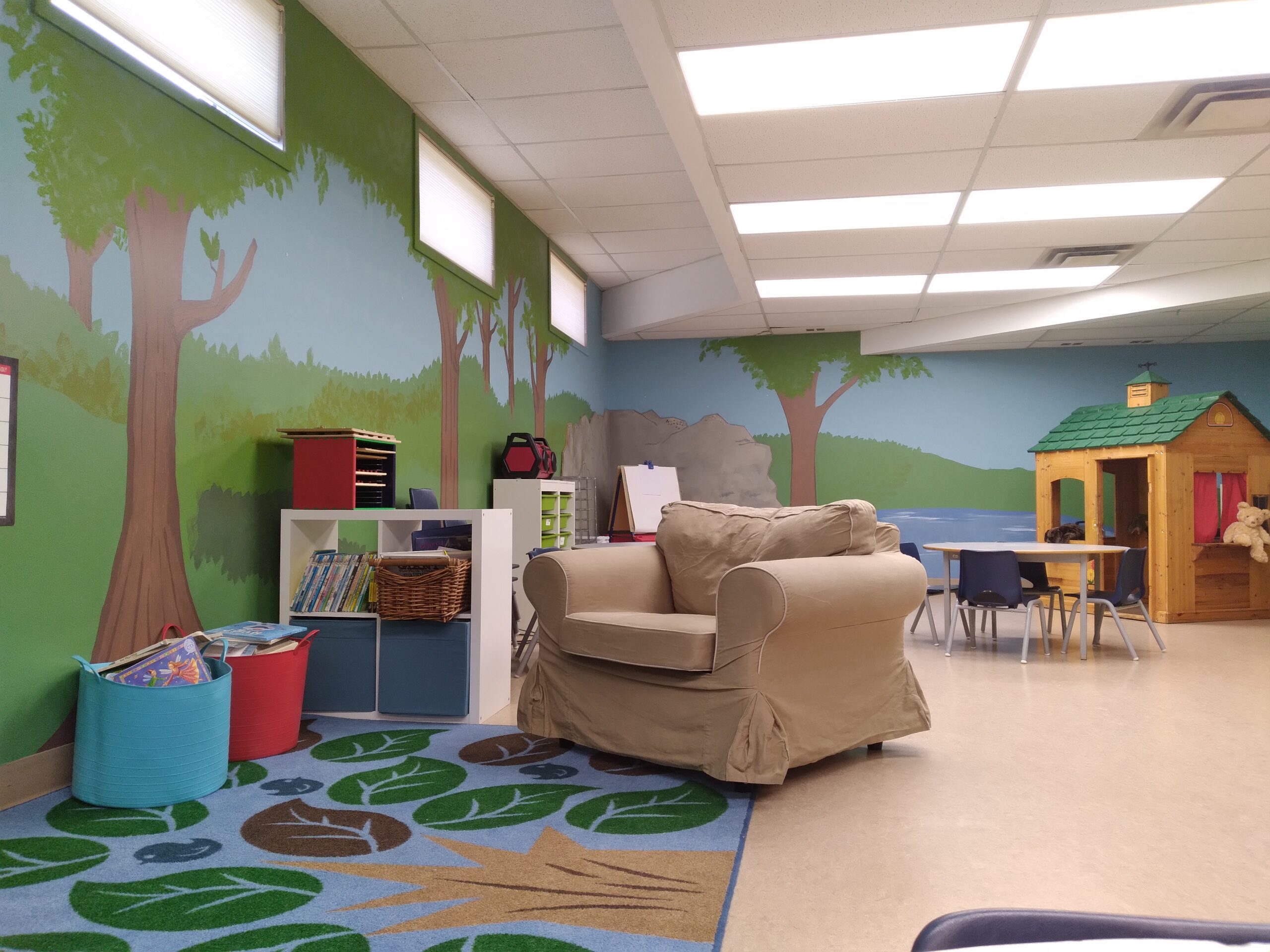 Available classes
Now accepting registrations for the 2023-24 school year
We offer both 2 day/week and 3 day/week morning classes.
Tuesday/Thursday
9-11:30 am
$120/ month*
Monday/Wednesday/Friday
9-11:30 am
$180/ month*
Children must be 3 or 4 years old by September 1, 2023, and able to use the toilet independently to register.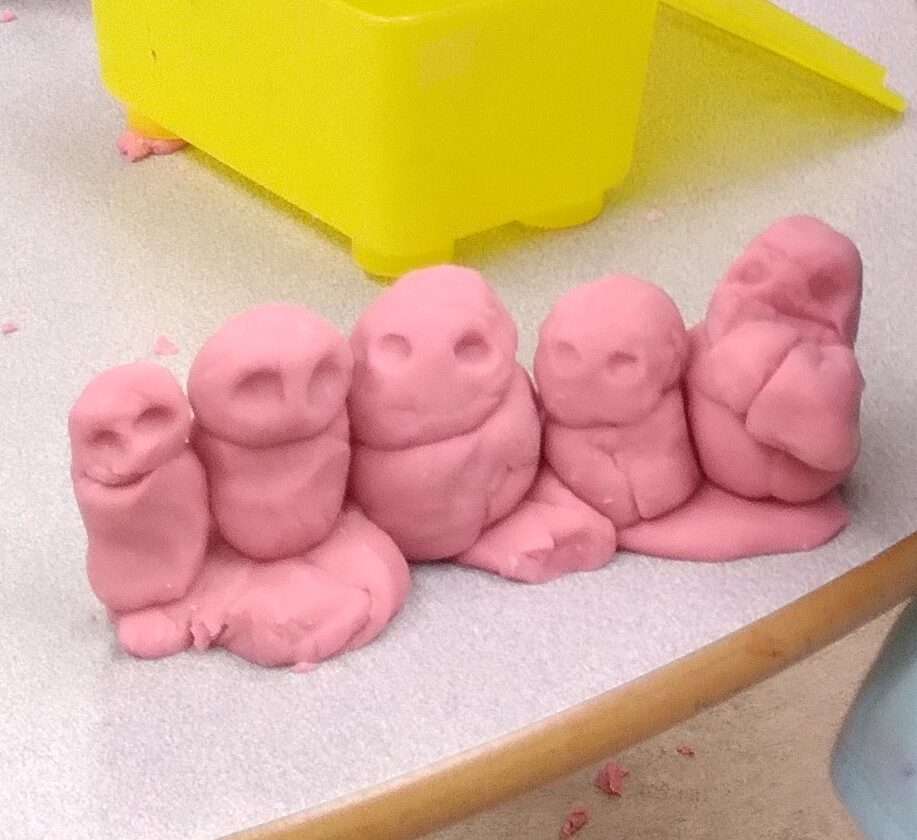 Subsidy
There is government subsidy available for your family to offset the cost of tuition fees. For more information and to apply, click the subsidy application button.
*A note about fees: This is the full fee amount, but the Alberta government affordability grant currently covers $75/month per child, so your parent portion is lowered by that amount.
Register your child today…