Welcome to WillowWood Christian Preschool
Located in Bethel Community Church 14204 – 25 Street Edmonton, AB T5Y 1G5
Growing strong resilient children rooted in God's love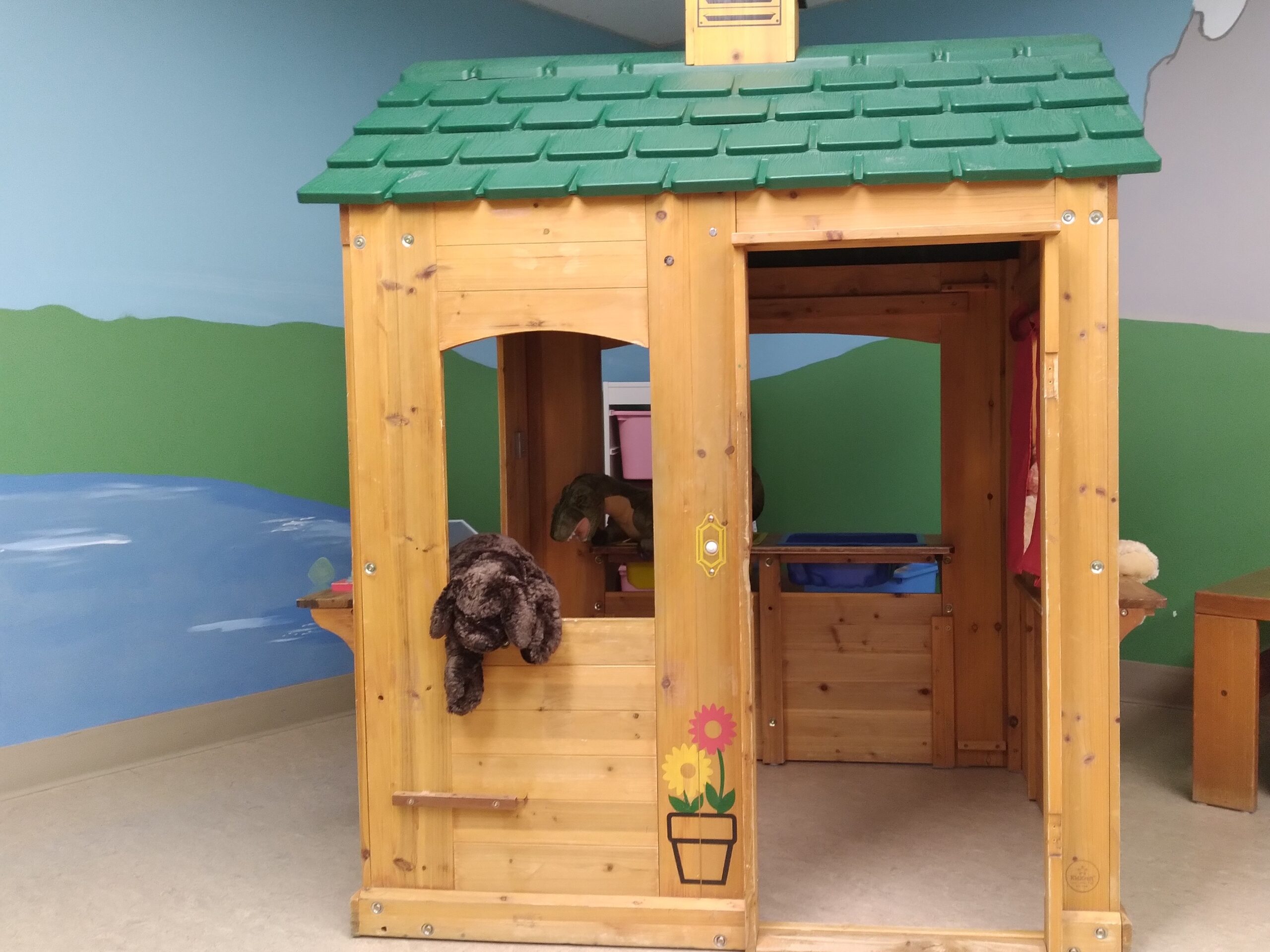 Available Classes
Now accepting registrations for 2022-23
We offer both 2 day/week and 3 day/week morning classes
Children must be 3 or 4 years old by September 1 to register
Tuesday/ Thursday (full – waitlist)
9-11:30 am
$120/ Month*
Monday/ Wednesday /Friday (full – waitlist)
9-11:30 am
$180/ Month*
*A note about fees: This is the full fee amount, but the Alberta government affordability grant covers $75/month per child, so the fees you pay are lower.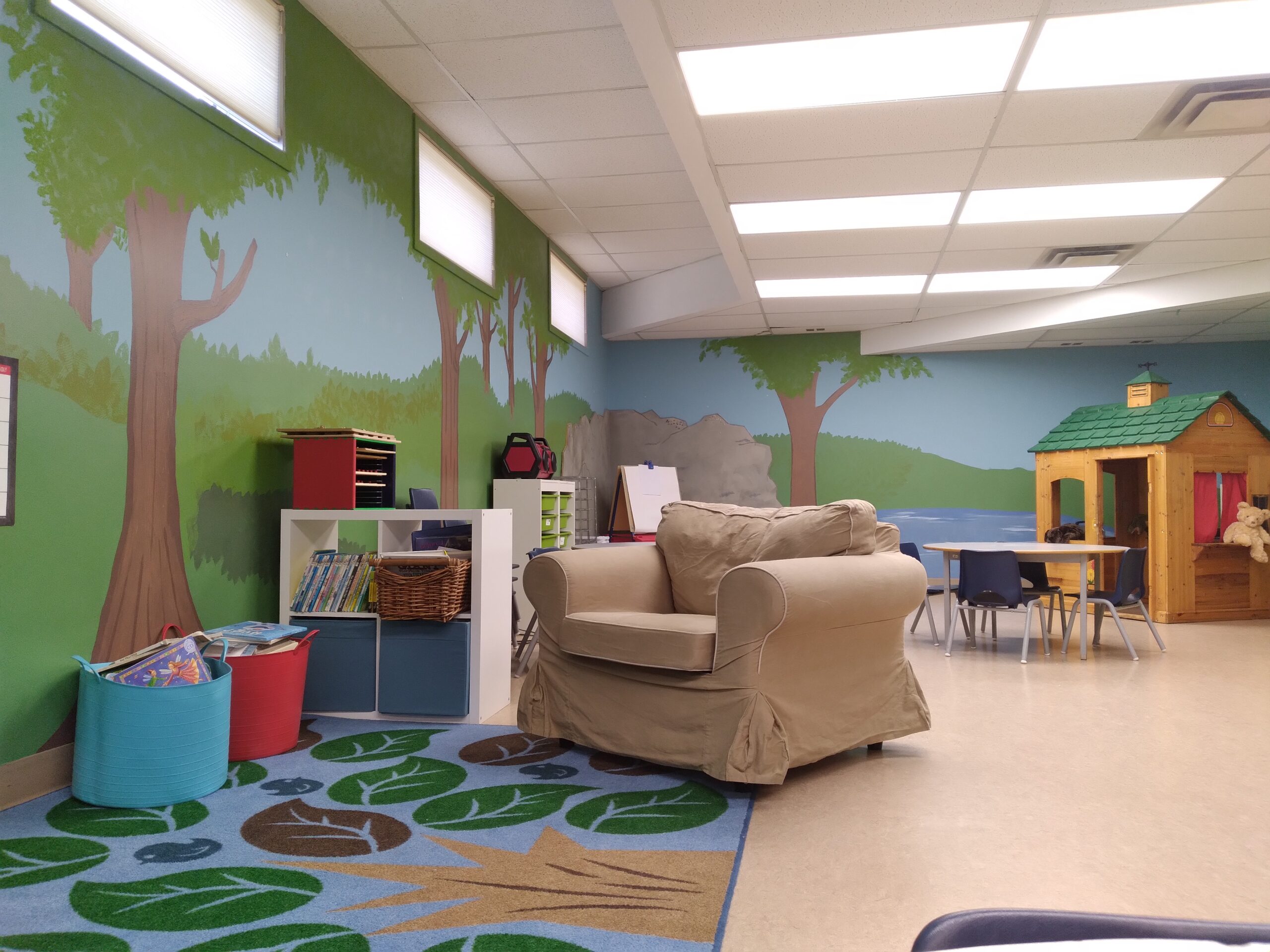 Who We Are
WillowWood is a loving, accepting Christian preschool program that encourages a love of learning in a play-based setting. We seek to create open-ended, engaging play experiences that help children to grow socially, physically, intellectually, creatively, emotionally, and spiritually.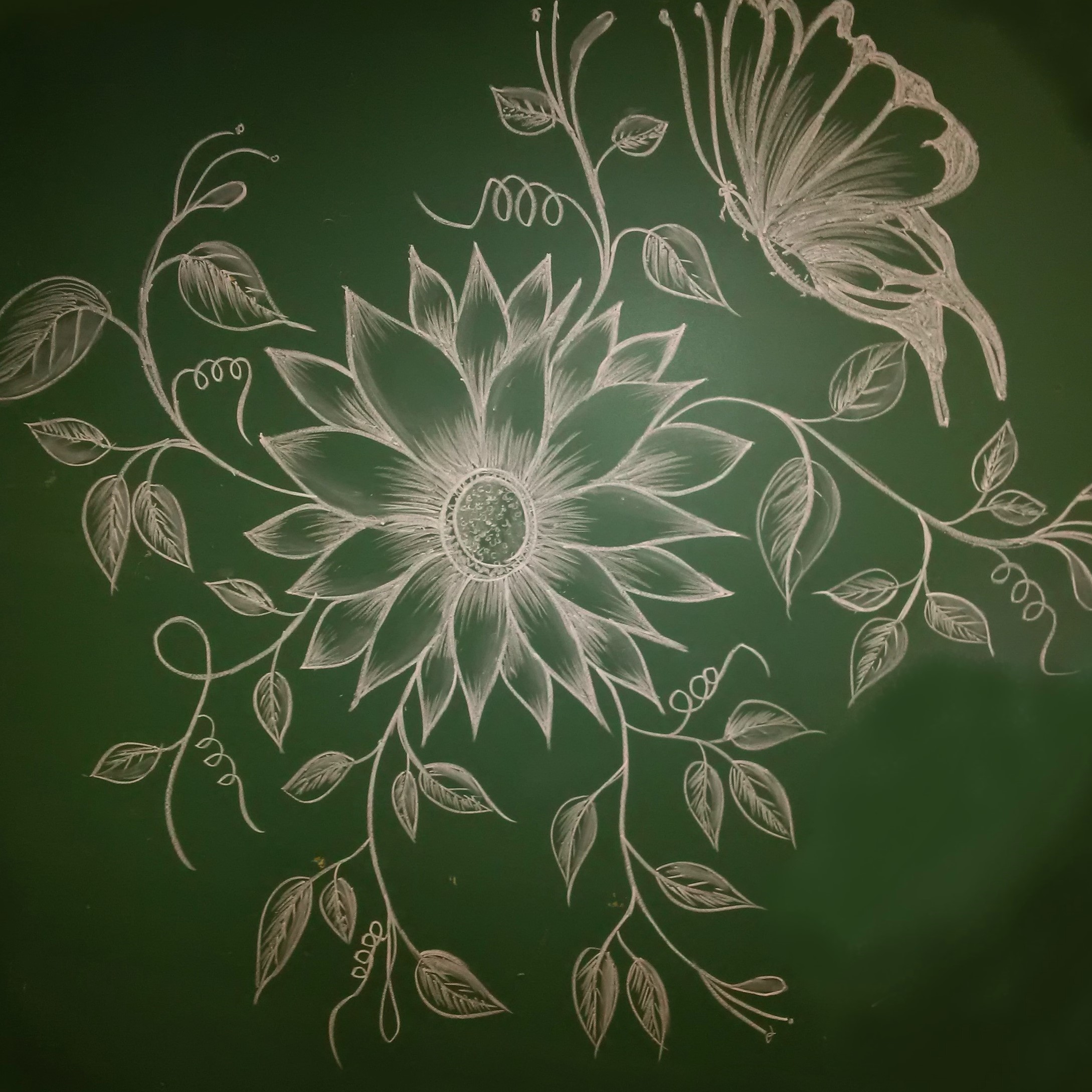 Covid-19 Protocols
Your child's health and safety is important to us! We closely follow all of the provincial regulations and guidelines for preschools.
Register your child today…